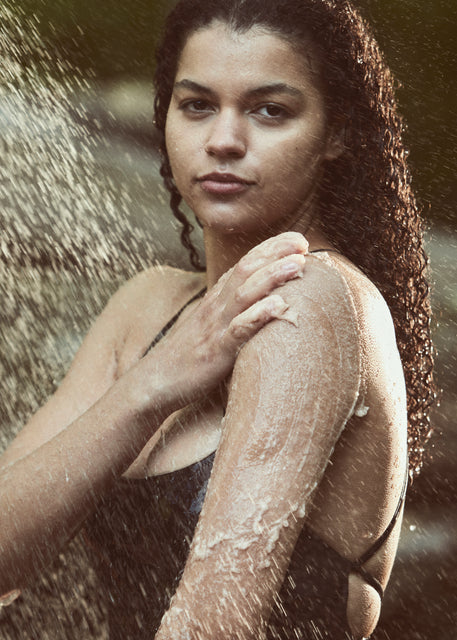 JOIN THE
FOUNT SOCIETY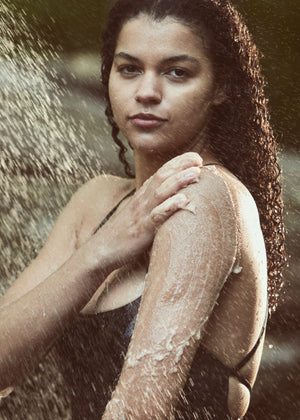 APPLY NOW
WHY YOU SHOULD JOIN
FREQUENTLY ASKED QUESTIONS
FAQS
Who is eligible to be a brand ambassador?
Our partnerships are available to Creators based in the US and Canada or those who have a US shipping address.
Are there posting requirements?
There are no obligations to be part of the program, but you may have the option to join specific campaigns that do have posting requirements.
What products can I receive?
Gifting will be determined on a case-by-case basis. If you have specific content or a home project in mind, let us know and we will see which campaign would make sense and which product we can send.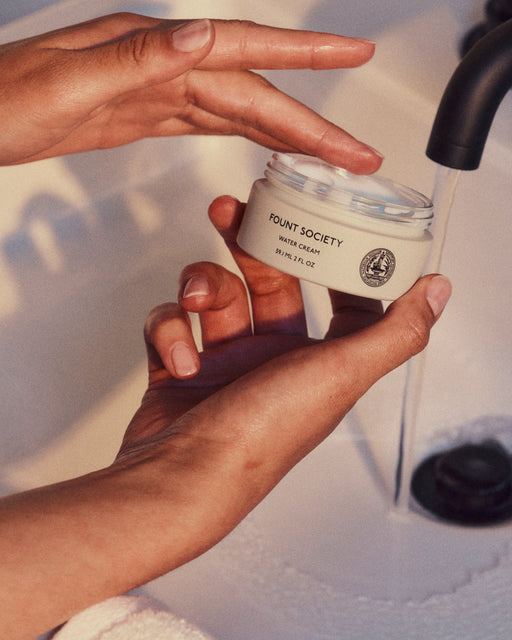 Join the Fount brand ambassador

community

Join our ambassador

community
APPLY NOW