Oprah's Favorite Things 2023: Body Butter
Award-winning hydration for your whole body
SHOP NOW
Unveil your skin's true potential – naturally.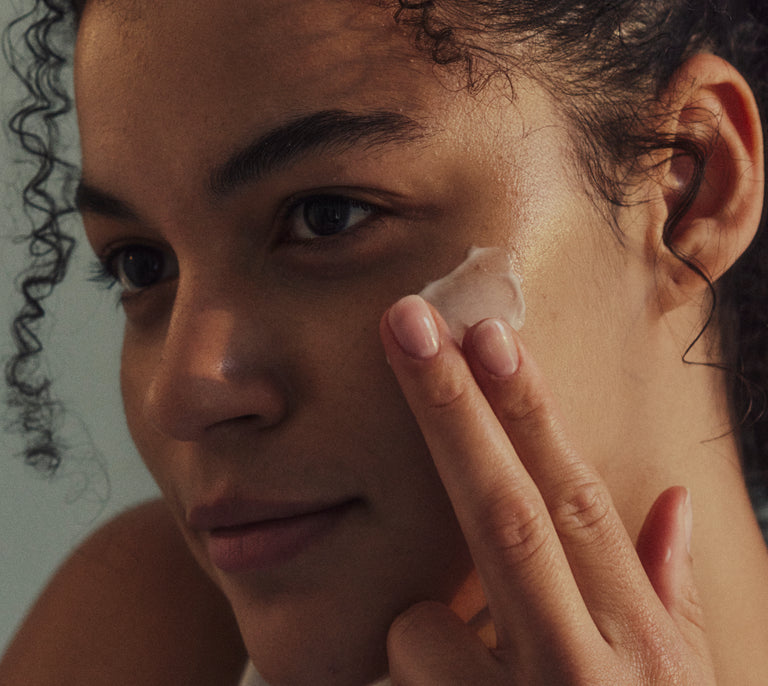 Say goodbye

to harmful toxins &


hello

to a more radiant, healthier you.

At Fount Society, we prioritize clean ingredients derived from nature. Our products are carefully crafted to deliver results without compromising your health or the environment.

SHOP NOW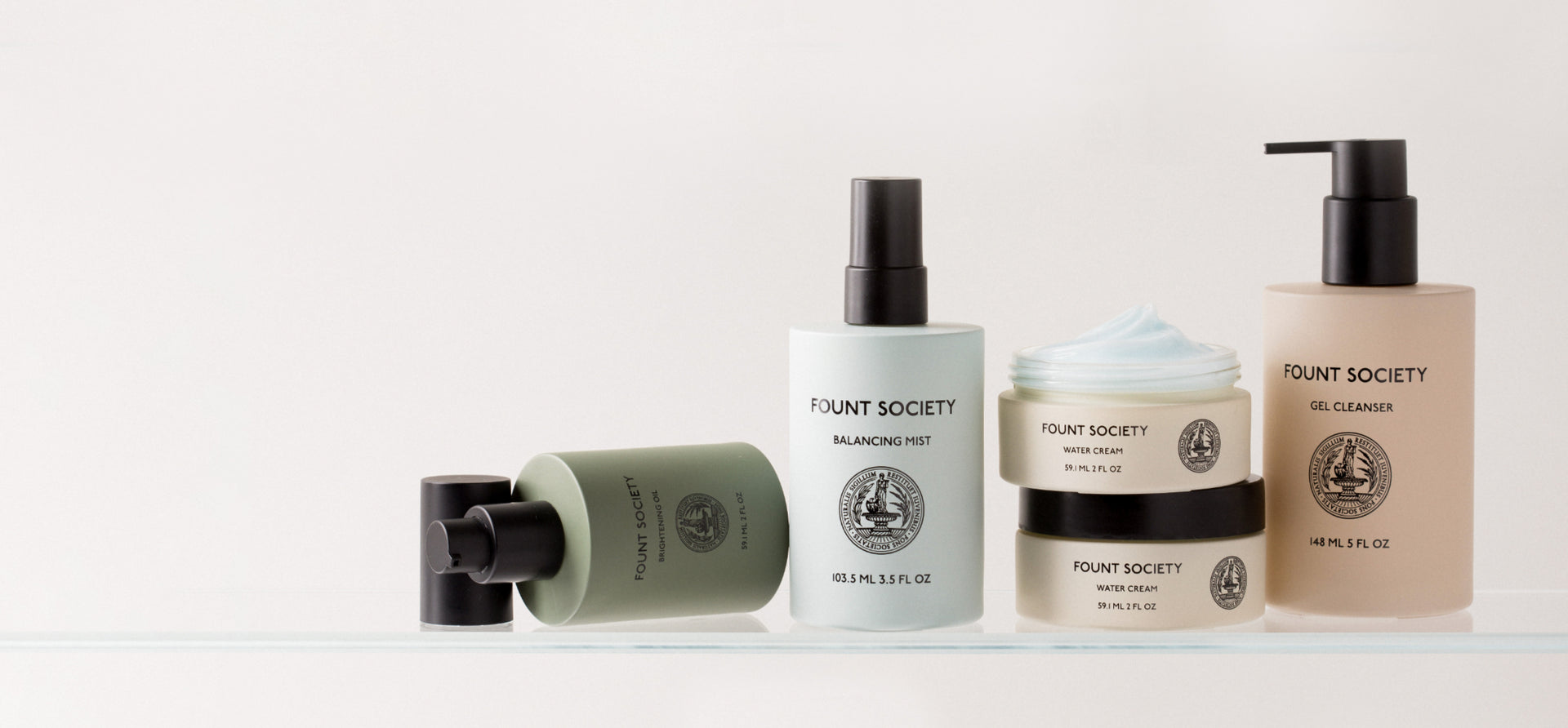 Addicted to clean skincare?
We are too.
Save 25% when you subscribe to our dermatologist-approved clean routine
SAVE NOW
Reinventing luxury skincare & delivering products free from harmful toxins, so you can indulge in pure, radiant beauty.

We proudly eliminate 50+ questionable ingredients the beauty industry often embraces.
SEE OUR NEVER USED INGREDIENTS